A1 Professional Answering Service Goes Beyond Communicating. We Are Experts In Connecting People.
24/7 Telephone Answering
A1 Professional Answering Service exists to fully assist business owners, corporations and other organizations with top-tier professional answering and telephone secretary support services.
We're available 24/7/365, so our clients can improve service delivery to their clients, and streamline administrative tasks while reducing payroll costs.
Top Rated Answering Service
We strive to become an integral part of your TEAM. In doing so, this allows us the opportunity to provide the best telephone answering and call center services to you and your callers.
Live Telephone Secretaries Designed For Any Business
We all know that missed calls = missed opportunities. Our 100% US-based telephone secretaries will answer your calls when you're unavailable regardless of time of day or night. Our award-winning answering services enable you to focus on your business without interruption while we help you deliver exceptional service to your callers.
Call now and mention our website to receive 30% off your account setup.
Our Mission
Our mission is the relentless pursuit of partnerships, people, environments and performance which allow us to build on our core values that exemplify the quality service A1 Professional provides.
Our Purpose
A1 Professional exists to deliver the best answering services available in the marketplace today so that our clients can focus on what they do best every day.
Guided by our C.A.P.E.S.
Courteous: Practicing considerate behavior towards our clients their callers and each other.
Accurate:  Following best practices to ensure we accurately and completely address our client's and their caller's needs. 
Professional:  Producing high-quality work and delivering exceptional service to internal and external clients. We exhibit pride in professional appearance, language and behavior.
Efficient: Efficiency is vital to your success. Every aspect of A1 Professional is focused on our work being comprehensive yet fast, versatile, affordable, flexible and simple.
Service:  Expertise is key to the way our Team endeavors to benefit our clients and their callers.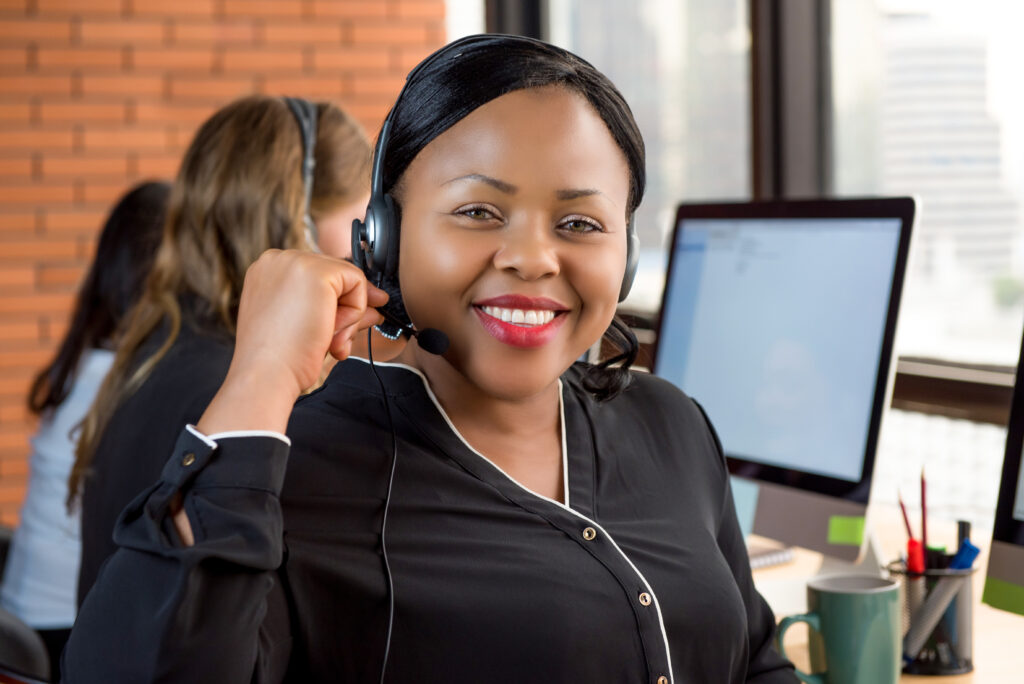 Effective leadership is not about making speeches or being liked; leadership is defined by results not attributes. — Peter Drucker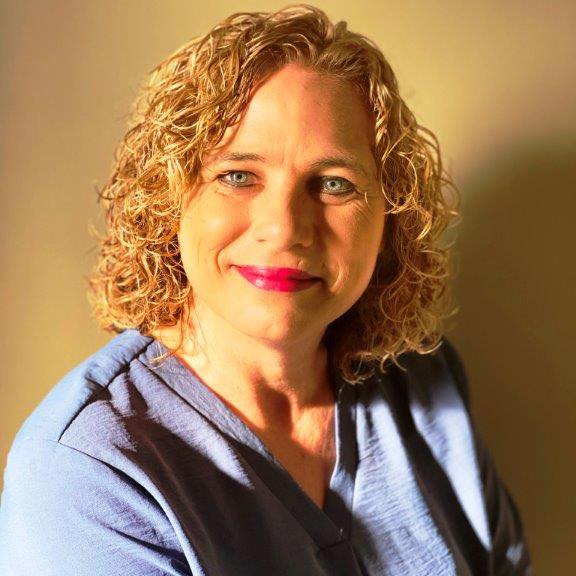 Tifani Leal
CEO and President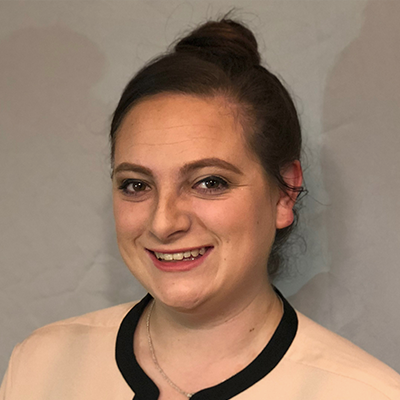 Taylor Alyse Aucoin
Executive Assistant

A Tribute To Our Founder — Linda P. Wilson
Linda P. Wilson, was involved in the Telecommunications industry for over 50 years. Known as a servant leader in our company and industry, Linda will be missed by so many.
She founded A1 Professional in 1991 with a laser-focused vision and one cord board. We are grateful for her leadership that built A1 Professional as one of the nation's leading answering services.
Linda's commitment to excellence was unshakeable. Her vision, foresight and supportive leadership style enables us to successfully continue moving forward and delivering quality answering services to our clients.
Linda was active in our community and our industry. She was affiliated with many organizations including the Petroleum Club, Desk & Derrick Club of Lafayette, ADDC (National D&D), NAEO (National Amtelco Equipment Owners), ATSI (Association Telemessaging Services International), CAMX (Canadian Association Messaging, International) and STA (Southern Telemessaging Association).
There is no doubt that she will be missed by many. We are honored to carry on her legacy.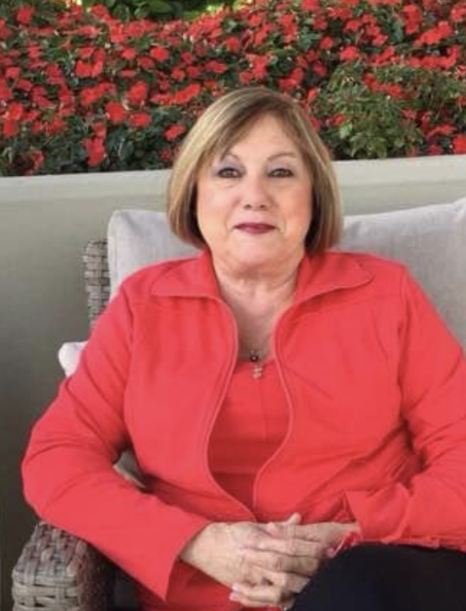 Get Started with A1 Professional!
Get an affordable solution to your telephone answering and dispatching needs.