24/7 Live Answering Service 100% U.S. Based
Since 1991, A1 Professional Answering Service Has Been
Wearing C.A.P.E.S. For You!​
Courteous * Accurate * Professional * Efficient * Service
Customized Answering Services Tailored To Your Unique Needs.
We offer fully customized plans that are affordable and flexible. Our rates are based on your requirements, call volume and time usage.
Call us today to discuss your answering service needs.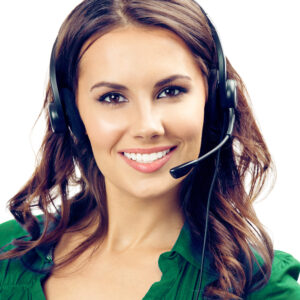 Partners + Collaboration = Success For Our Clients.
Get Started with A1 Professional!
Get an affordable solution to your telephone answering and dispatching needs.